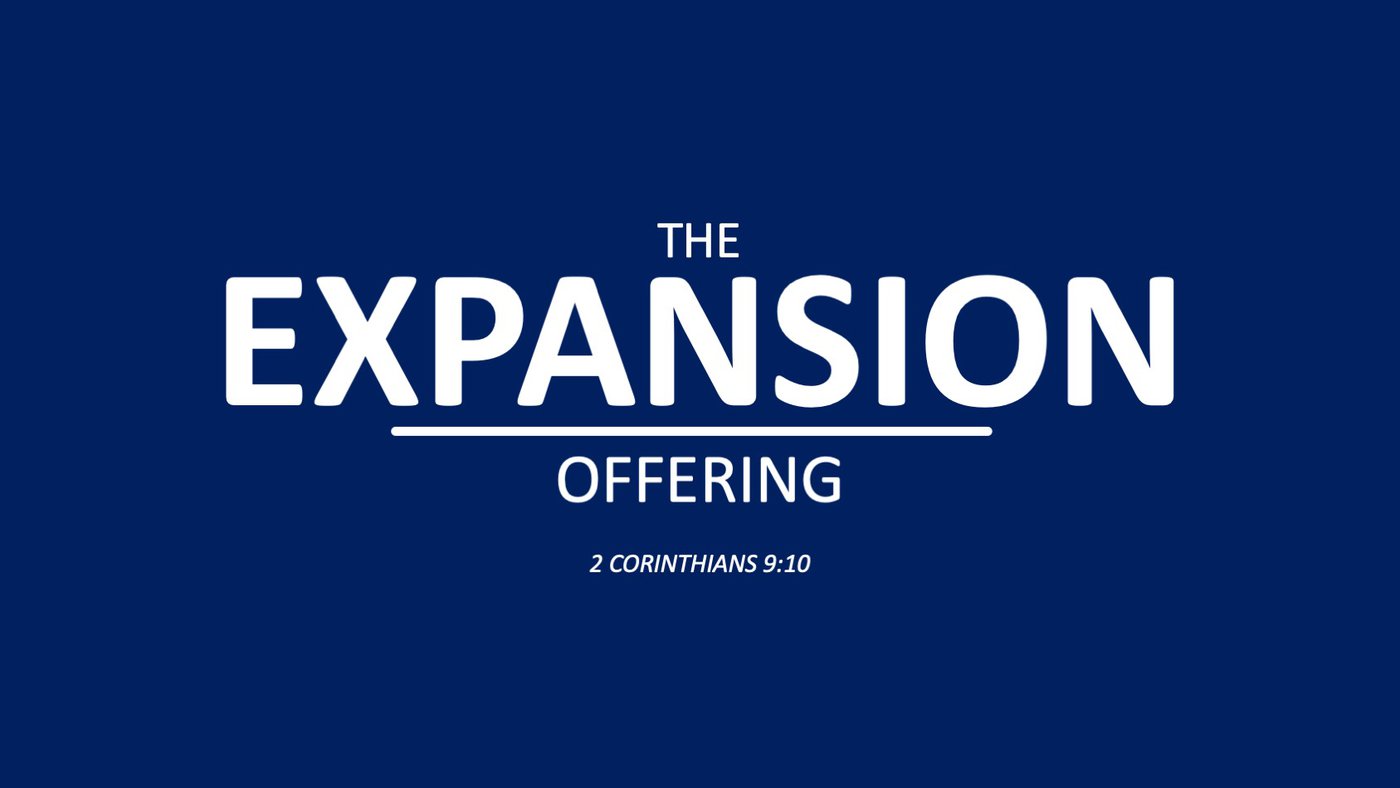 THE MISSION
The Expansion Offering is more than just enlarging our house, we want to extend our reach. By giving together as one body, we are capable to expand the kingdom all over the world. This once a year sacrificial offering goes above and beyond normal tithes to Turning Point. By partnering with us for this one day we can build the local church, further our campus reach and impact our community and beyond for years to come.
WHERE WE ARE EXPANDING
TURNING POINT CAMPUS
At Turning Point, we believe that the next generation is filled with leaders and pioneers. That is why we recently completed our Connector Building construction project. The Connector Building provides approximately ~4,000 square feet of more space for small groups, discipleship, children's classes, and for people like you to discover their next step as they deepen their relationship with Jesus Christ. We also want to continue to invest in our children because as one generation we should care that the next generation knows their God.
The total construction cost for the Connector Building is $322,321.90. Because of your continued faithfulness in giving of tithes and offerings, Turning Point was able to pay $172,321.90 in cash towards the construction cost of the Connector Building. A loan for the remaining amount of $150,000 to complete the Connector Building was obtained to complete construction.
We have a desire to expand outreach and ministry to our community by constructing a much needed Ministry Center that will provide temporary shelter to individuals and families needing a hand up, community shelter during severe weather, community events, counseling center, and more.
Before we pursue expansion of our ministry and outreach with the construction of the The Ministry Center, our Pastor's vision is to first eliminate the remaining debt of $142,419.58 from our recent Connector Building construction project. Once this debt has been retired, Turning Point will pursue construction of The Ministry Center.
TV AND ONLINE
In 2017 we remodeled the worship center to increase our seating capacity from 300 to over 500+. We also upgraded our technology to provide a better online church experience, purchased 2 Ford Transits in the amount of $60,000 for fellowships, trips, and outreach, and constructed a storage building. The total cost for the remodel, technology upgrade, and Ford Transits, and storage building was $320,000. Because of your faithfulness in giving tithes and offerings, Turning Point was able to pay $78,000 in cash towards this project. A loan in the amount of $242,032.50 was obtained, and currently the remaining balance of the loan is $198,163.87
Our online church is a one of a kind experience that reaches people literally all over the world with the kingdom of God. Each week our services are live streamed across the internet via Facebook, YouTube, website, and into a physical satellite viewing center on TV. With the help of technology, we have recently added this satellite viewing center at The Seeds of Hope center for disabled adults in Jesup, GA to allow those residents to experience praise, worship, sermon message, and the presence of God even while remotely away from our physical worship center. However, we want even more people to be reached. The expansion offering will help us reach even more people through technology by adding additional satellite viewing centers in nursing homes, rehabilitation centers, and county jails/prisons in and outside of our community. Partner with us to take the Gospel to people no matter where they are.
You partnership in the Expansion Offering will allow us to retire the remaining $198,163.87 of this loan , and to allow us to continue to reach more people online with the message of Jesus Christ by adding more staff and equipment to further expand our online reach.
THE MINISTRY CENTER
The Ministry Center will share the love of Jesus Christ by providing hope, healing, and temporary shelter to those who need a helping hand in Wayne County.
The Ministry Center will be a 20,000 sq ft facility providing temporary shelter, counseling rooms, recreation space, outdoor patio, and more.
The Ministry Center will be located on 5 acres of land adjacent to the Turning Point Worship Center main auditorium.
What Will The Ministry Center Provide?
We all know that some times life can throw everything at you, but the kitchen sink, and then here comes the kitchen sink too. Some times this happens because of our poor choices, but some times this happens to us because of reasons and circumstances beyond our control. Either way, we have been called and commanded to love our neighbor. Jesus did not command us to love our neighbor if it was beyond their control. He simply gave us the charge to love our neighbor.
A Place of Shelter.
Our community currently does not have a shelter for those needing temporary housing, nor do we have a community emergency shelter in times of storms such as hurricanes or winter weather such as we recently experienced right here in our community of Wayne County. The Ministry Center would provide temporary shelter and assistance to those trying to get back up on their feet again. Resources such as counseling and job training will be made available to those during their brief stay at The Ministry Center. The Ministry Center would also be an emergency shelter for our community during times of storms. This would allow those who may not be able to evacuate during times of storms the ability to have a place of shelter. Our goal is to partner with the American Red Cross to help provide needed assistance and man power during times of emergency.
A Place of Healing.
Inside The Ministry Center will be offices made available to professional, licensed counselors. This space will be made available free to the counselors as they provide hope and healing to those staying at The Ministry Center who are attempting to rebuild their life, and get back up on their feet again. Because we believe that the love of Jesus is what truly gives us all the ability to reach our God-given potential, Christian curriculum and programs will also be made available.
Estimated Construction Cost: $1,000,000+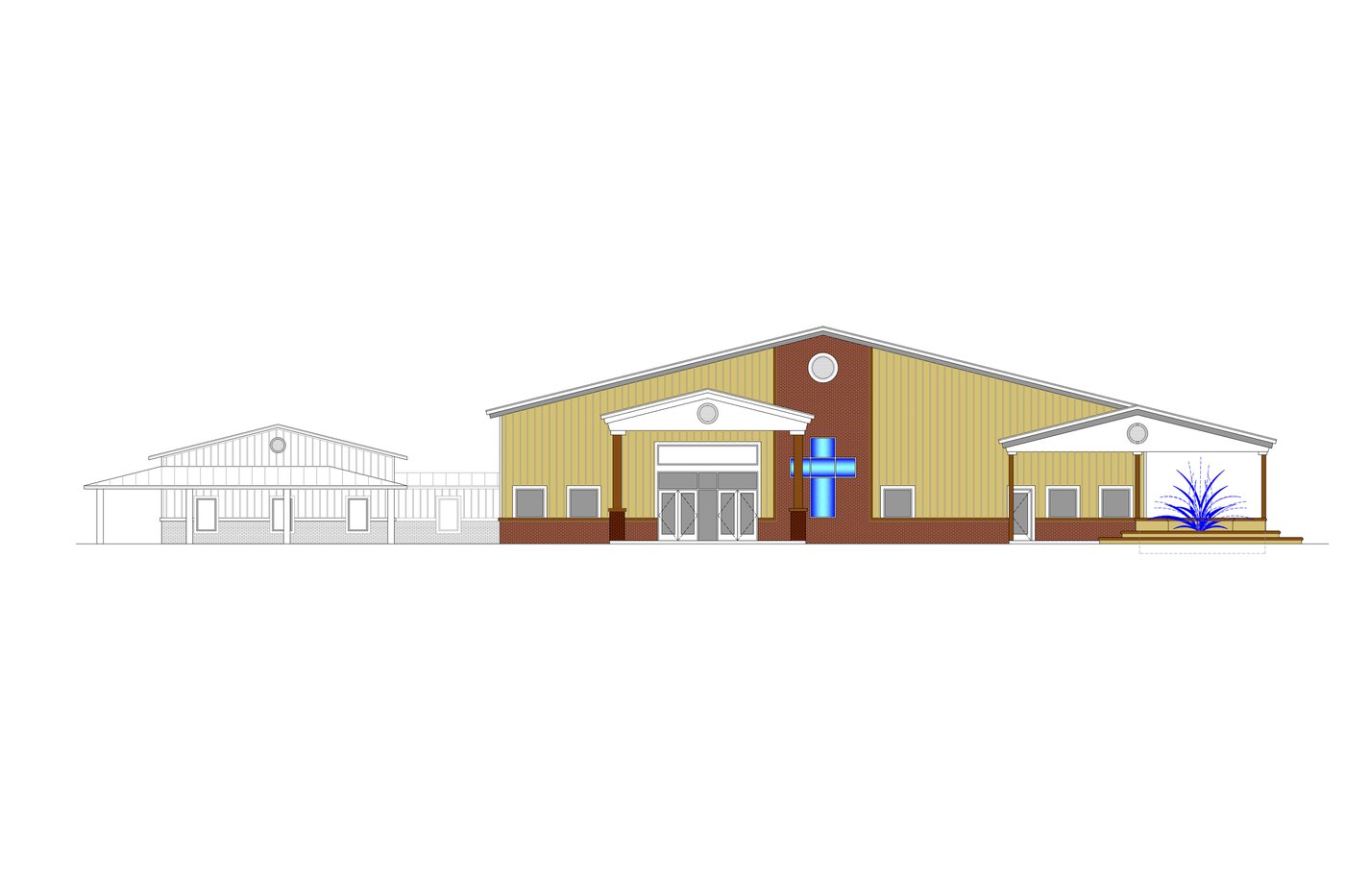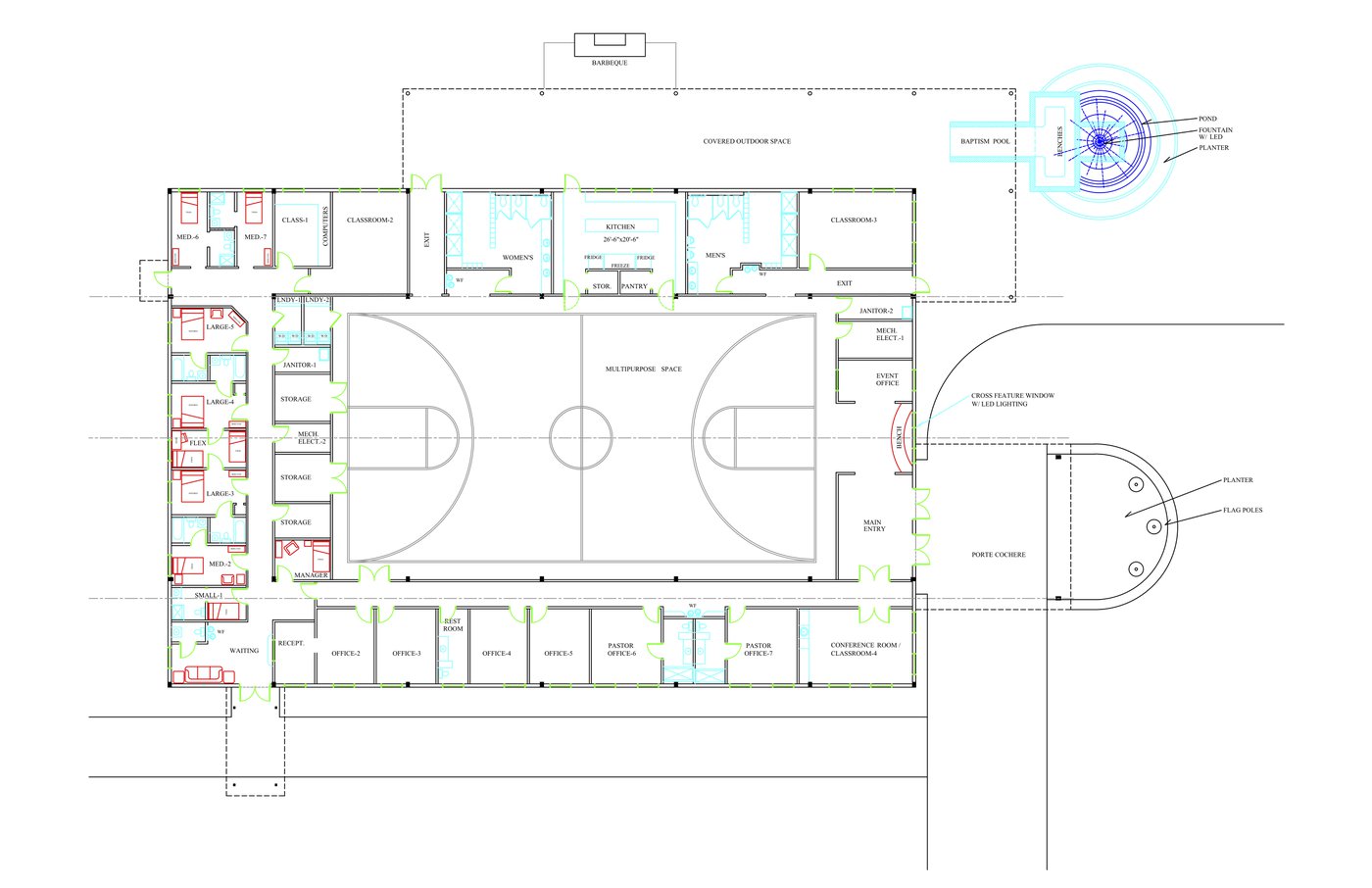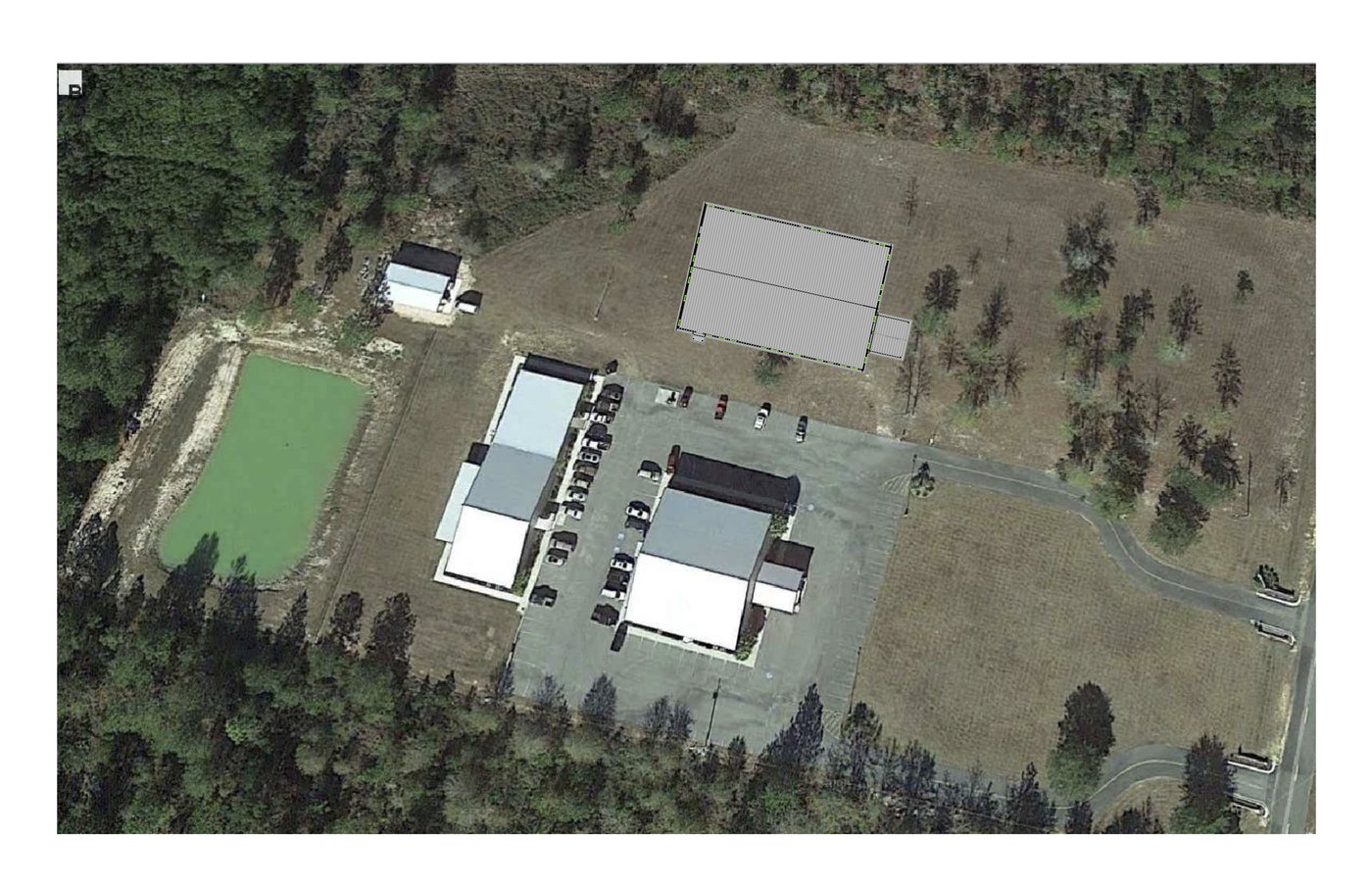 FREQUENTLY ASKED QUESTIONS
HOW MUCH OF MY OFFERING WILL GO TO EXPANSION?
100% of all gifts given during the expansion offering will go to needs listed above.
WHEN DO I NEED TO START GIVING?
You may start your donation at any given time. On Sunday, November 17 we will receive The Expansion Offering during the worship service on that Sunday.
WHEN WILL CONSTRUCTION START ON THE MINISTRY CENTER?
The goal is to begin construction once the debt of $142,419.58 for the Connector Building has been eliminated, and at least 30% of construction costs for The Ministry Center have been received.
WHAT IS THE TOTAL DEBT AMOUNT REMAINING?
The total remaining debt is $340,583.45. This includes the loan for the new Connector Building and for the remodel of sanctuary, upgrades for Live Stream, storage building, and 2 Ford Transits.
HOW DOES THE EXPANSION OFFERING DIFFER FROM MY REGULAR TITHES?
We understand that tithing is already a sacrifice however the expansion offering is going above and beyond your normal giving. This offering is taken only once a year and will focus on what is needed for Turning Point to expand locally and regionally.
WHAT IF I DON'T HAVE THE FULL AMOUNT TO GIVE NOW?
We are taking the expansion offering on Sunday, November 15 so this is the time to prepare. Pray about how much you want to give, and start saving until you can give.
IS MY OFFERING TAX DEDUCTIBLE?
Yes, this offering is tax deductible.
EXPANSION OFFERING - SUNDAY, NOVEMBER 15