Meet our leadership
Say hello to the leadership team at Turning Point.
Pastor Justin Mitchell - Lead Pastor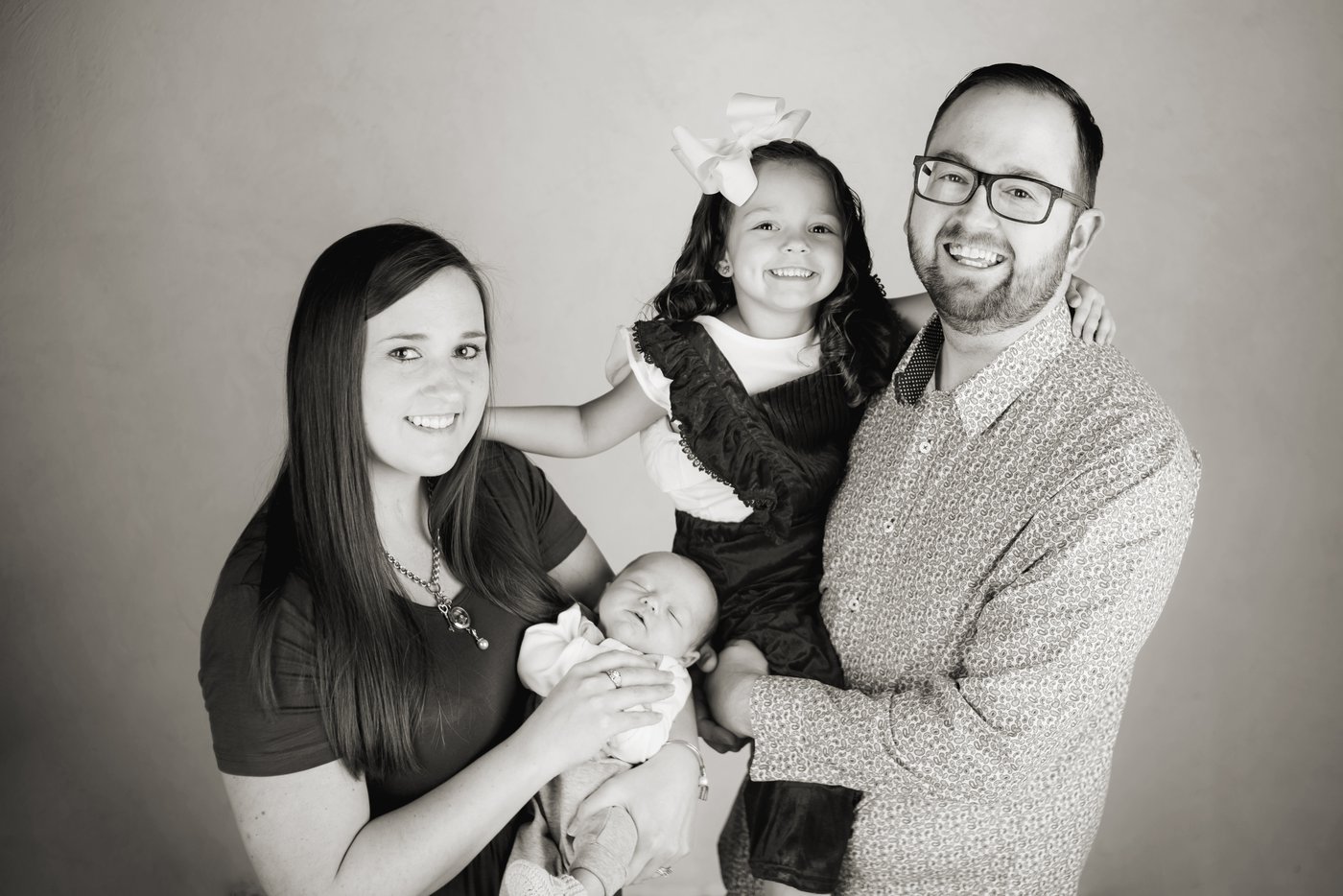 Pastor Justin is the lead pastor of Turning Point. Justin's relentless passion for developing potential in others permeates every aspect of his ministry. Justin founded Turning Point in February 2009 with a passion to see people experience the power and presence of God, breaking down walls of racism, crossing cultural lines, and leading a church that serves its community. Pastor Justin is married to his wife of 10+ years, Nicole. He is the proud father to his daughter, Ellington Reese and son, Jentezen Cade.
Jordan Davis - Worship Pastor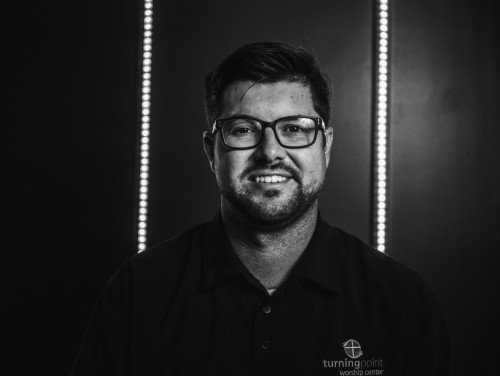 Jordan helped start Turning Point in 2009 alongside Pastor Justin Mitchell. Jordan serves as the Worship Pastor at Turning Point. He also manages and leads the church administration and planning of services and events. Jordan is married to his wife, Jessica.
Jeffrey Starnes - Church Administrator
Jeffrey joined the Turning Point leadership team in June 2020 as Church Administrator. Jeffrey holds a Master's degree in Education and comes to Turning Point with previous church administration experience. Jeffrey loves Mexican food and all things Disney and Star Wars. Jeffrey is married to his wife, Ashley.
Ashley Starnes - Student Ministries & TP Groups Pastor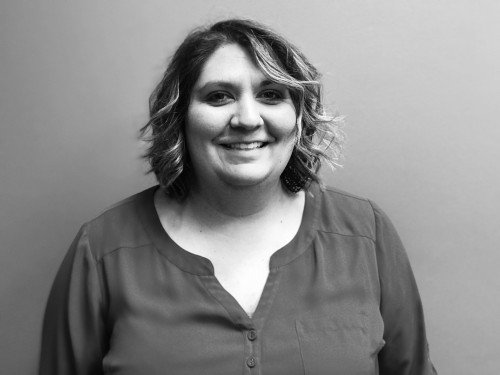 Ashley joined the Turning Point leadership team in 2018 as the pastor of student ministries and TP groups. Ashley loves Mexican food and anything Disney. Ashley is married to her husband, Jeffrey.
Jessica Davis - Director of Kids Ministry
Jessica joined the Turning Point leadership team in 2018 as the director of kids ministry. Jessica holds a Bachelor's Degree in Education. Jessica is married to her husband, Jordan.
Makarious Williams - Music Director
Makarious is the Music Director at Turning Point. He joined the music team in 2014 and recently joined the leadership team in 2018.
Elders of Turning Point Worship Center
The elders of Turning Point model our core values, pray for the spiritual and physical well-being of members of the congregation, remain vigilant against doctrinal error, divisiveness, and help provide discipline. They also support Pastor Justin Mitchell and the entire staff by providing encouragement, comfort, counseling, support, and accountability. The elders also aid in shepherding the flock by seeking to meet the needs of the congregation and assist in any way possible.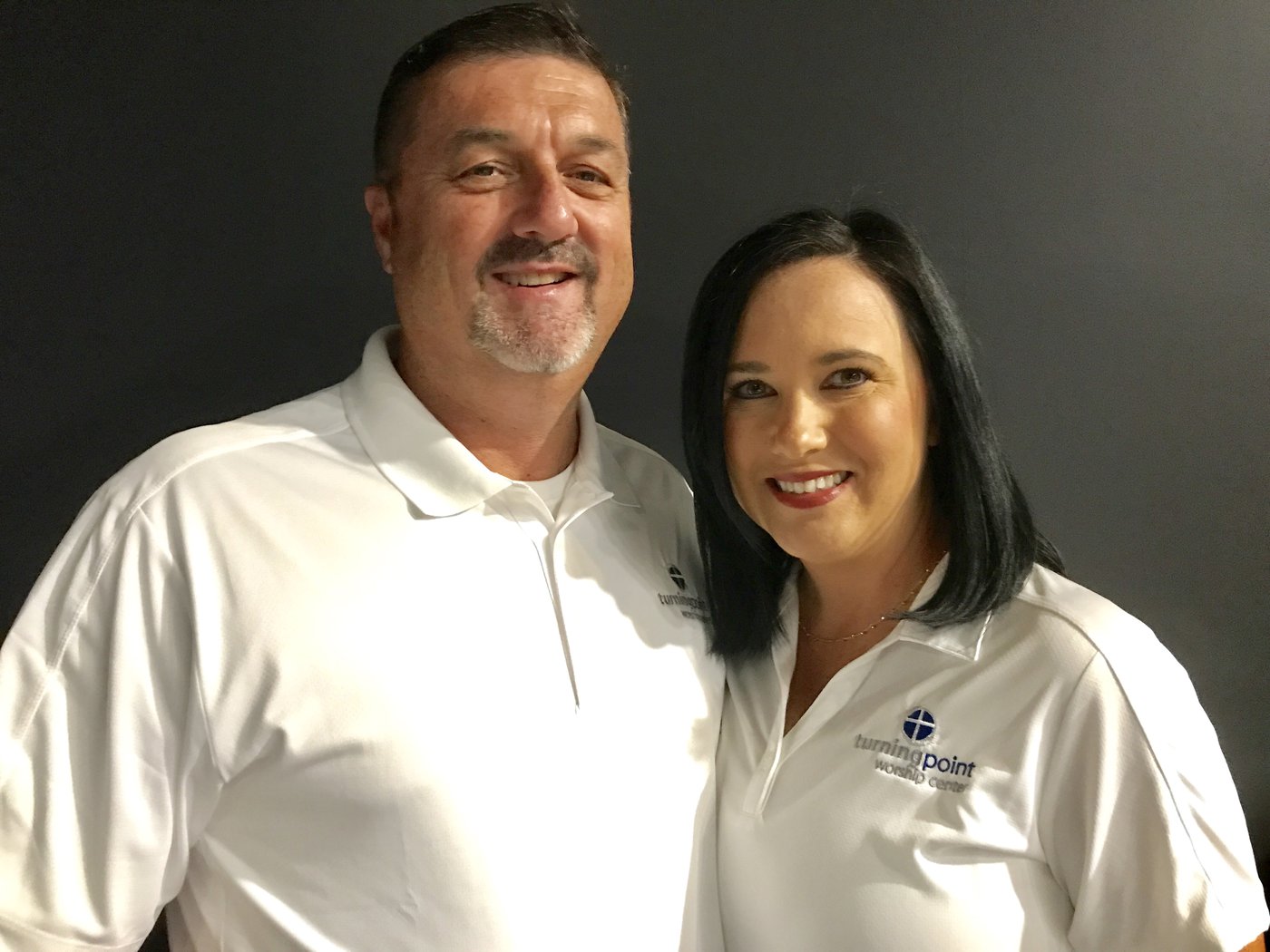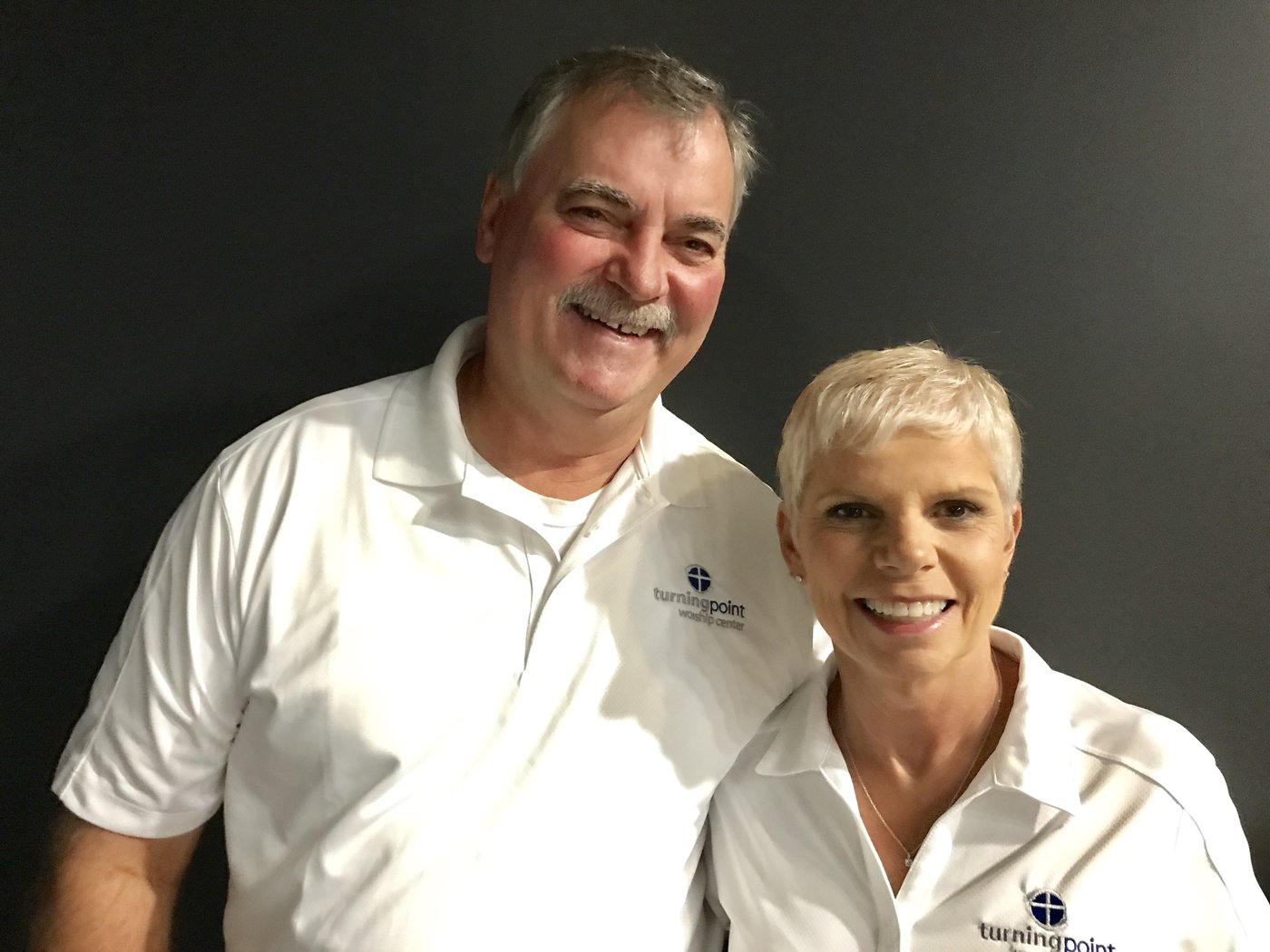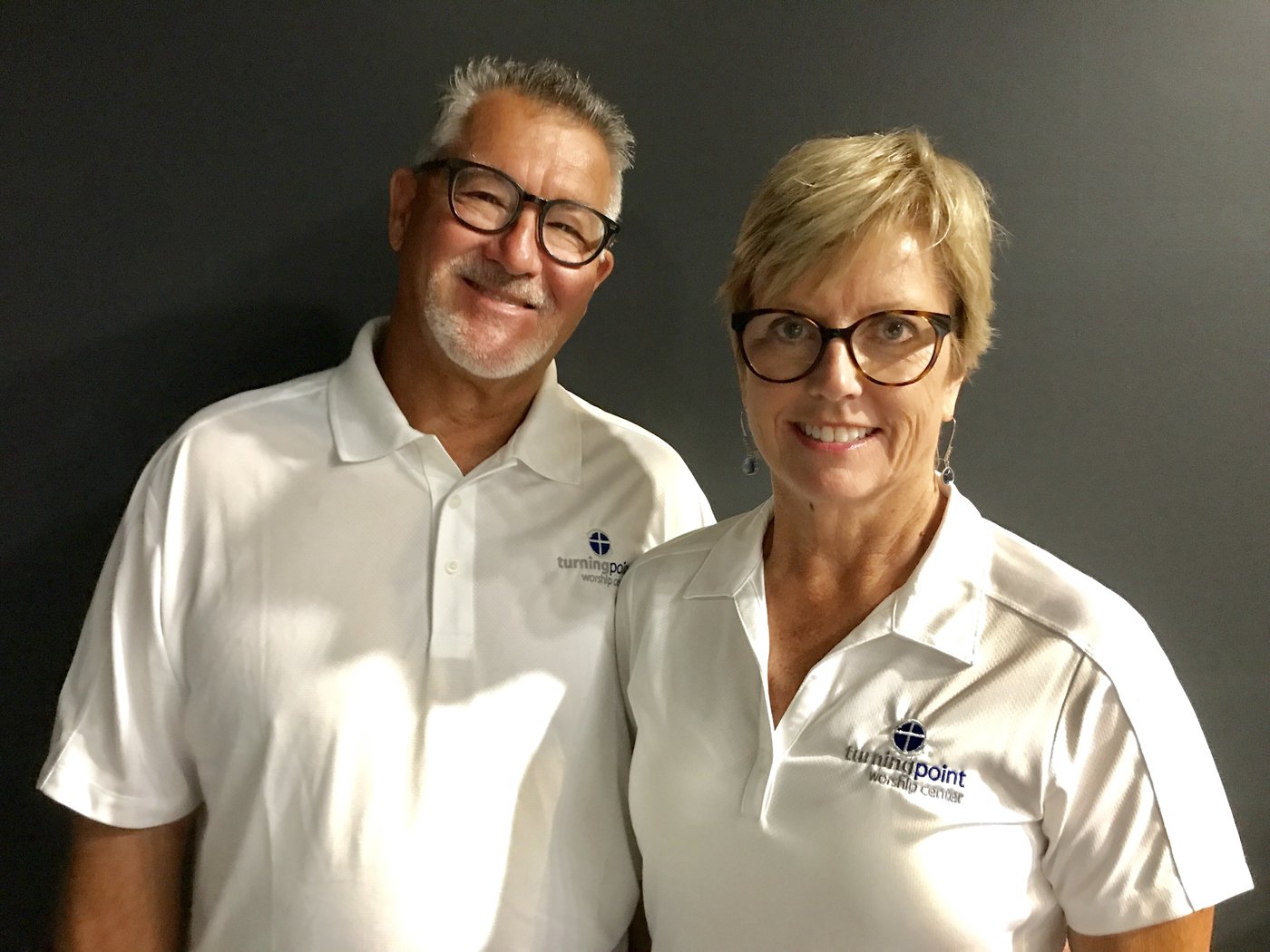 ELDERS NOT PICTURED (PICTURES COMING SOON)
Claude & Deborah Evors
Roger & Marilyn Ricks
Board of Directors of Turning Point Worship Center
Glenn Brewton
Max Linder
Greg Potts