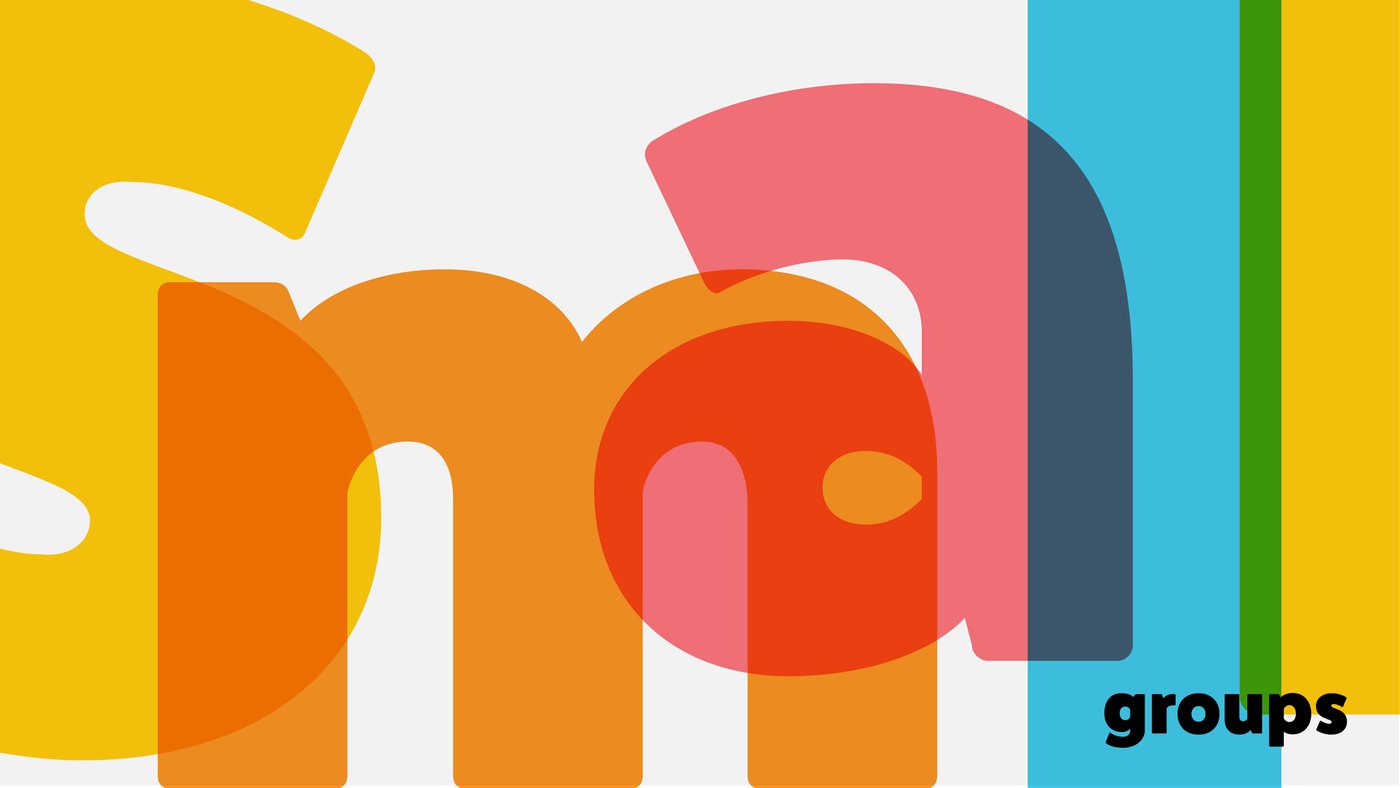 We're Better Together
No matter where you come from, there's a group for you. Join a Small Group and experience real relationships that will grow your faith.
Small Groups have one, simple purpose: to bring people together. We believe God created us to live in relationship with others and only then can we live the full life He intends for us. Sharing life through community is part of our design, but meaningful relationships aren't always easy to find. That's why Small Groups exist—to make these life-changing relationships relevant and accessible to you.
Spring Semester - Small Groups
We are glad when people are coming to our church. Yet, the real question is not whether they are coming but are they changing? The church was never intended to only be a birthing center. The church has always existed to help people to grow.
Jesus' instructions were clear, "Go therefore and make disciples of all the nations, baptizing them in the name of the Father and the Son and the Holy Spirit, teaching them to observe all that I commanded you; (Matthew 28:19-20)" Notice that Jesus doesn't say, "believers" but rather he uses the term, "disciples." Believers don't impress Jesus much and they didn't impress James much either; so much so that he declared, "even the demons believe and shudder (James 2:19)." Jesus is looking for disciples, people who are willing to take up their cross, give up their old ways and follow him (Matthew 16:24).
Below you will find a list of small groups being offered this semester at Turning Point. Simply text the key word for the group you would like to join.
Acres of Diamonds
Are you in a season of life where every search for direction, encouragement, or fulfillment seems to come up empty? You thought God had you in a place to thrive and grow, but you are ready to call it quits. There has to be something better. You don't need a new garden; you just need to learn how to dig! In Acres of Diamonds small group, we will discover together the unfathomable riches Jesus Christ has for you. Rather than chase after a better life, you can celebrate the untold spiritual provision to be found even in the midst of spiritual deprivation. We will learn to cherish where God has placed us as we uncover the hidden potential within our families, jobs, ministries, and communities . . . right where we are. This small group is open to all individuals and couples. Meets Wednesdays at 7:00PM in Room 1 - Connector Building. Text the word "Diamonds" to 912-574-2323 to sign up | Small Group Leader: Pastor Justin Mitchell
Battlefield of the Mind
A war is raging. Your mind is the battlefield. Learn how to gain control over your mind and find freedom. Recognize damaging thoughts and stop them from influencing your life. Learn how to be patient with yourself even when you make mistakes. Discover how to arm yourself with the Word of God, praise, prayer, and other powerful weapons. Overcome your bad attitude and excuses. Join us as we find victory in the battlefield of the mind. Meets Sundays at 4:00PM in Room 1 - Connector Building. Text the word "Mind" to 912-574-2323 to sign up | Small Group Leaders: Sam & Melanie Kersey
CURBBS: Courageous, Untapped, Redefined, Blessed, Beyond, Surviving
The struggle is real! This small group is for anyone who is looking to be a victorious survivor over troubling circumstances that have made your walk with God a constant struggle. This small group will provide healthy ways to get back to where God wants us to be. Jeremiah 17:14 says, "Heal me, O Lord, and I shall be healed: save me, and I shall be saved; for you are my praise." This group is for all people. Children are welcome. Meets Thursdays at 7:00PM in Room 1 - Connector Building. Text the word "Curbbs" to 912-574-2323 to sign up | Small Group Leader: Shanna Brooks Stone
The Brotherhood
The Brotherhood is a united front of men dedicated to Christ and to forging deeper bonds with other brothers. We are committed to improving the quality of life of men by fostering spiritual growth in studying the word of God together, raising up dynamic spiritual leaders in their homes, all while connecting with other brothers through various fellowships. Meets Wednesdays at 7:00PM in Kitchen. Text the word "Brotherhood" to 912-574-2323 to sign up | Small Group Leaders: Kevin Kilpatrick
Nursing Home Outreach
The Nursing Home Small Group meets each Wednesday after First Wednesday at Harborview Nursing Home. The heart of this small group is to encourage and disciple the residents of the nursing home through the word of God, prayer, songs, outreach, and more. We work to encourage and uplift their spirits while at the same time helping them to be 100% sure of their salvation through Jesus Christ. Meets Wednesdays at 7:00PM. Location address is: 1090 W Orange St in Jesup. Text the word "nursinghome" to 912-574-2323 to sign up | Small Group Leaders: Elders Gladwin & Casy Harper
Sisters with Purpose
This is group is to empower women to find their purpose in Christ. Learn self love, self care, and how to truly love others. We will walk through Proverbs 31 in the Bible while enjoying and learning crafts. Meets Wednesdays at 7:00PM in Room 1 - Connector Building. Text the word "Sisters" to 912-574-2323 to sign up | Small Group Leader: Keci Reynolds
Freedom Fighters - No Longer Bound
Most of us have an idea of what bait is. Bait is enticing. In the Freedom Fighters small group you will discover how the bait that satan sets out for us so easily entraps us. You will be discussing what we can do to avoid the bait beforehand, and how to get ourselves out of the trap once we realize we are caught up in it. By employing John Bevere's "The Bait of Satan" book and study guide as the main tool for the semester to explore this subject together. Meets Sundays at 5:30PM in Room 2 - Connector Building. Text the word "Freedom" to 912-574-2323 to sign up | Small Group Leader: Brenda McCollum
Giftings
The gifts of the Spirit can destroy any force the devil might use against Christians. You are a candidate for the gifts of revelation, power, and inspiration. They will function anywhere-- right where you are now! Dr. Sumrall discusses subjects including the charismatic renewal, the weapons of our warfare, how you can receive the fights, the devil's counterfeit, and the purpose of ministry gifts You can be included in the great outpouring of God's Spirit! Meets Sundays at 9:30AM in Room 2. Text the word "Gift" to 912-574-2323 to sign up | Small Group Leader: Steve Dickens
Inspire Dance & Drama
Do you love to worship through creative expressions such as dance and drama? Join other adults in the Inspire Dance & Drama team to use your creative talent. Meets Wednesdays at 6:00PM. Text the word "Inspire" to 912-574-2323 to sign up | Small Group Leader: Sherry Kilpatrick
Kingdom Kids
Our children also participate in small groups on Wednesdays at Turning Point. In Kingdom Kids, your child will be placed in an age appropriate small group to review the Sunday Bible lesson and further teach them while also having fun and preparing a craft pertinent to the Bible lesson. Meets Wednesday at 7:00PM.
Refuge Student Small Groups
Middle and high school students come together in small groups to learn foundational principles for our faith, experience community with other students, all while being lead by our Student Ministry Leaders. Text the word "Refuge" to 912-574-2323 to sign up
The Hangout
The Hangout is a fusion of people who seek to live a Christ-centered life though the study of God's Word, being unified in prayer and worship, and investing in community with one another. Join us the 2nd and 4th Saturday of each month beginning at 7PM at the home of Pastors Ashley & Jeffrey Starnes as we learn to merge the certainty of faith with the ever dynamic reality of life. Ages 18-30. Meets 2nd & 4th Saturday each month. Text the word "Hangout" to 912-574-2323 to sign up
Turning Point Worship
If you love to sing to the Lord in worship, join the Turning Point Worship team small group for Bible study and rehearsal. Please note this group is for adults 18+ years and older. Meets Wednesdays at 6:30PM. Text the word "Worship" to 912-574-2323 to sign up
Woman 2 Woman
Join other women from Turning Point as we study the power of a praying woman. The Power of a Praying Woman study will help you gain an understanding of the Scriptures, and how to pray through every aspect of life. Meets Wednesdays at 7:00PM in Conference Room. Text the word "Woman" to 912-574-2323 to sign up
Spring Semester Schedule
March
4 First Wednesday Service (Rescheduled due to weather)
11 Wednesday Night Service at 7PM
18 No Small Groups or Service
25 No Small Groups or Service
April
1 First Wednesday Service - Special Guest Bishop Jeff Poole
8 Light the Night 6PM-8PM
15 Small Groups - Spring Semester Begins
22 Small Groups
29 Small Groups
May
6 First Wednesday Service
13 Small Groups
20 Small Groups
27 Last Night of Small Groups
June
3 First Wednesday Service
10 Summer Fire Service
17 Summer Fire Service
24 Summer Fire Service
July
No First Wednesday or Small Groups during the month of July
Small Group Schedule
7:00-8:00PM Small Groups
8:10PM Please have children & students picked up by this time
First Wednesday Service
5:15 - 6:30 PM Food truck on site
6:30 - 8:00PM Worship Service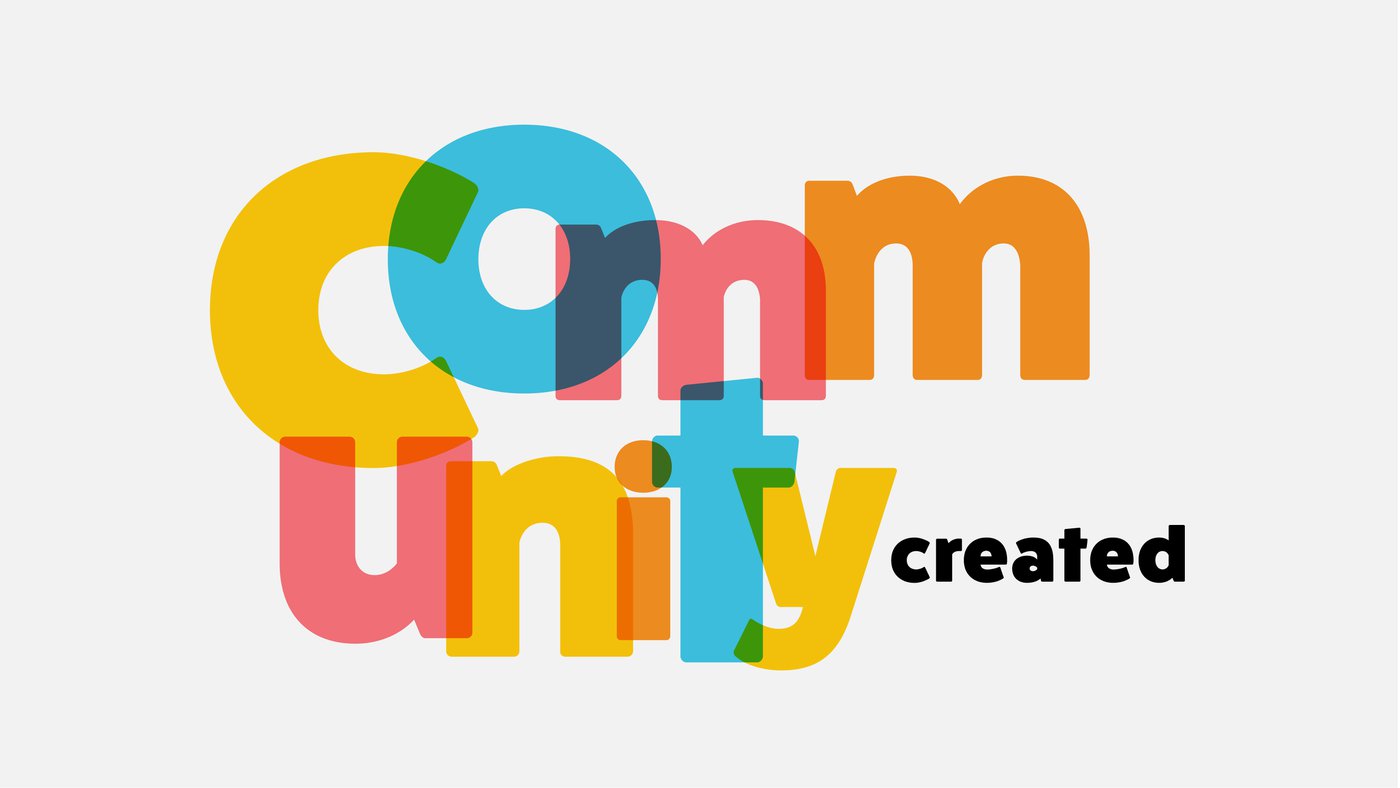 Steps to Find Your Group
Select Your Group
Choose from a variety of options from location, interest, and schedule to find the group that's right for you.
Sign Up
Submit your information and a Small Group Leader will contact you to answer any questions.
Leading a Small Group
Leading a Small Group isn't about being perfect; it's about serving others by giving them a place to connect. Hosting a group is simple—choose a topic that interests you and select a time and location to meet with others to share it. We give you essential tools to make your Small Group successful through Small Group Leader Training & Coaching and a directory where your group can be managed and so others can find it easily. We believe people's lives are changed one season at a time by moving one step toward Christ, and as a Small Group leader you get to play an important role in that process. A group turns a crowd into community.
Small Group Leader Trainings
Our next Small Group Leader Trainings will be held in March 2020.
Small Groups Leaders only have to attend one of the trainings listed above. For more information contact Small Groups Pastor Ashley Starnes
Sign Up to Lead a Small Group