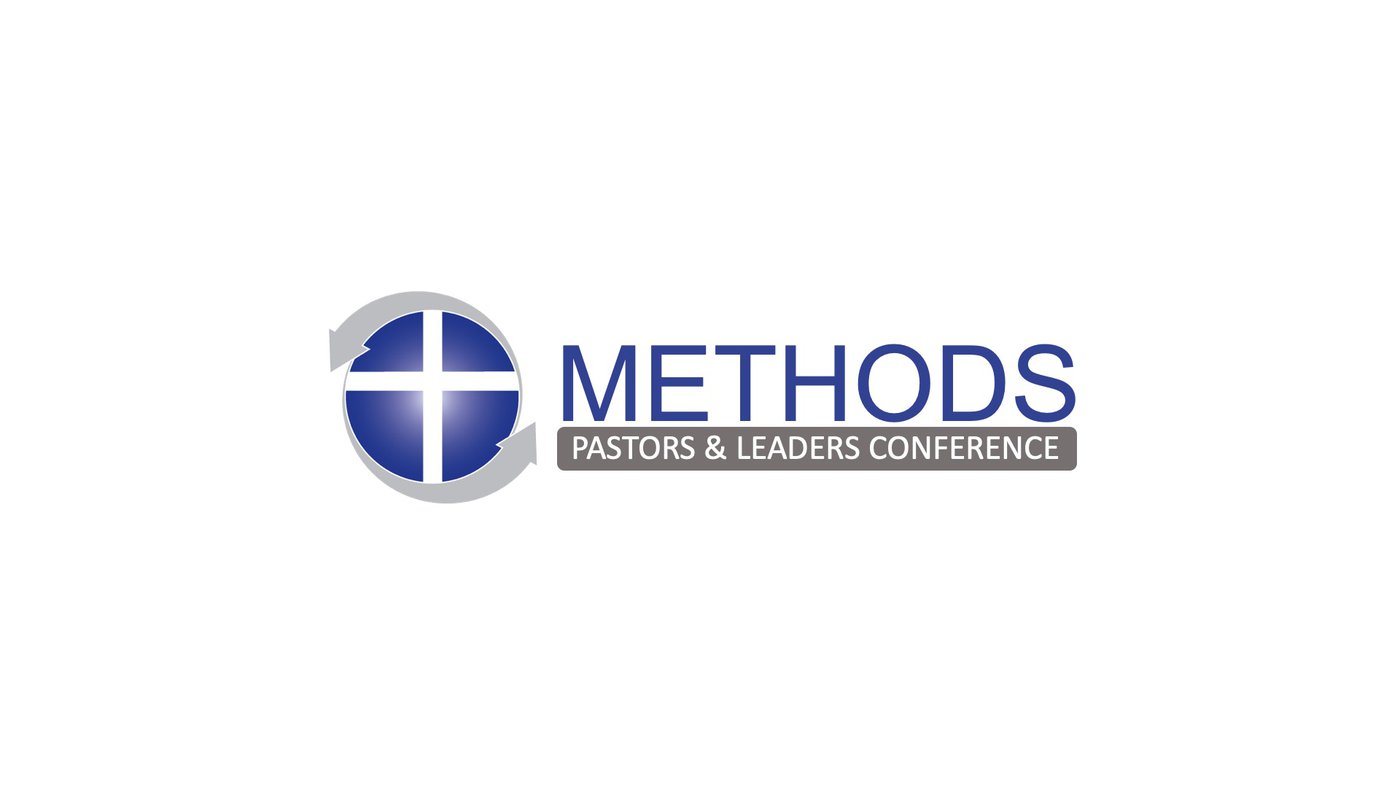 METHODS PASTORS & LEADERS CONFERENCE
METHODS is not about Turning Point. Our heart is to serve others in ministry to better equip them to live out their calling. At the Methods Pastors & Leaders Conference our team will share practical methods that we have used to further God's kingdom. Whether you're a new church developing your foundation or you're an experienced church, wanting to evaluate your values and looking for the next step--we want to partner with you and your team so God can accomplish what He desires today and tomorrow in you and your ministry. God has already given you the dream. Now is the time to do it. Behind every great miracle is a method. Come discover the methods for you and your ministry.
SCHEDULE
SATURDAY, FEBRUARY 29
8:15AM-9:00AM Open House
9:00AM Main Session One
10:30AM Break
10:45AM New Methods Same Message
12:00PM Lunch
1:30PM Small Groups
2:00PM Children's Ministry
2:30PM Worship
3:00PM Student Ministry
3:30PM Volunteers
4:00PM Main Session Two
5:00PM End
SUNDAY, MARCH 1
10:00AM Team Prayer
10:30AM Worship Service
FREQUENTLY ASKED QUESTIONS
WILL CHILDCARE BE PROVIDED?
While we love families, the Saturday portion is not designed for families to attend together. Childcare will not be available on Saturday. So, stock up on goldfish crackers, and please make alternate arrangements for all childcare needs on Saturday. Childcare will be available during our Sunday morning service.
WHAT IS THE PRICE FOR THIS CONFERENCE?
Methods Conference is FREE to all Pastors and Leaders. Our desire is to partner with you and your ministry. An opportunity for your ministry to give will be made available during one of the Main Sessions, but you and your ministry are under no obligation to give.
WHAT DO I DO IF REGISTRATION IS ALREADY FULL?
There is no guarantee, however, there is a chance spots may open up in the future. If so, we will contact you to let you know a spot has opened up.