Student Ministries at Turning Point
Our goal is to provide an open atmosphere where students can know that they matter. Where students can be honest, open, heard, accepted, and equipped to live as a light for Christ, no matter what the cost! We do this by...


Students Reaching Students
Extending the love of Christ to friends.
Being a light to those in darkness.
To ignite the passion for God in each other.
Students Teaching Students
Increasing in knowledge of God's Word.
Growing in the character of Christ.
Actively involved in a small group
Participate in church outreach events
Students Influencing the World
Serving in the church.
Serving in the community.
Serving in the world.
WELCOME VIDEO FROM STUDENT PASTOR ASHLEY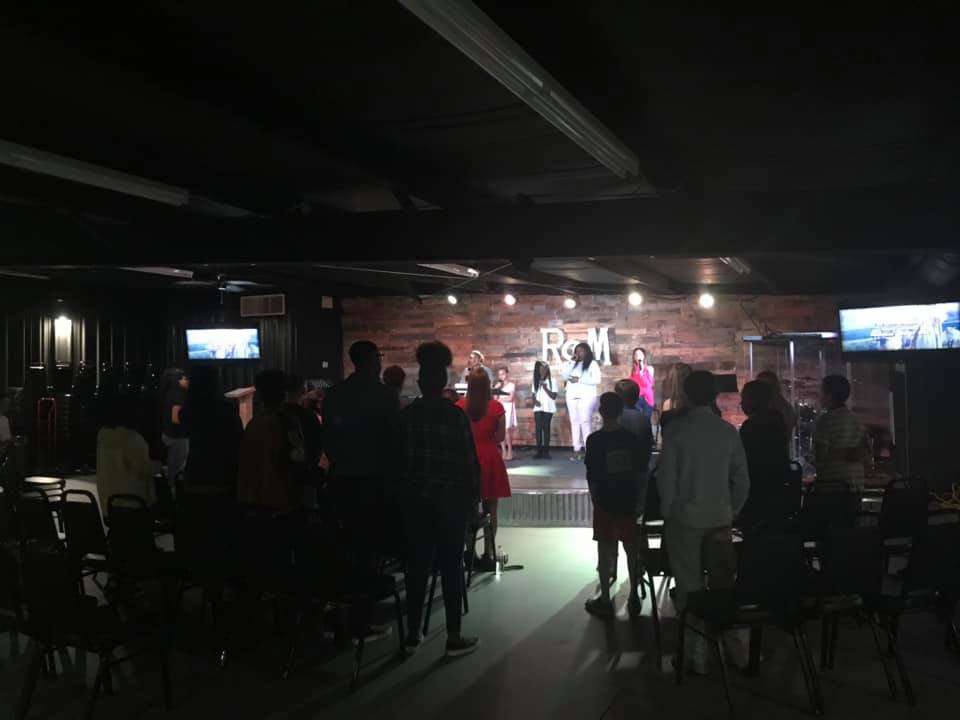 Your first visit
Here's what to expect when visiting Turning Point for the first time:
First, allow our first impression team to show you where the Youth Center is located. There your family can meet with Student Pastors Ashley and Jeffrey Starnes, check your child into our system, and answer any additional questions you may have.
Upon checking in for the first time, we will ask for the following personal information (NOTE: We value your privacy and will not share this information with anyone):
Parent/guardian name(s)
Child's name
Child's birthdate
Home address
Phone number
Any special instructions (allergies, special needs) for your children
How check-in works
Before Service: You can check-in your child at any available kiosk.
After Service: After the service is complete, you will return to your child's room and show your tag in order for your child to be released back to you.
During Service: In the event that we need to contact you during the service, your child's identification code or name will appear on the screen. We ask that you exit the auditorium immediately and look for a staff member or volunteer who will direct you to the Youth Center.
Meet our Student Pastor
Pastor Ashley Starnes joined the Turning Point leadership team in 2018 as the Student Ministries & Small Groups Pastor. Pastors Ashley & Jeffrey Starnes moved from Plant City, Florida to the Turning Point Family as Student Ministries & Small Groups Pastor. Pastor Ashley has over 12 years of ministry experience including education from District School of Ministry. Pastor Jeffrey has a Master's of Arts in Education and has facilitated learning in AP Government and Politics and taught in high schools in Florida and Georgia. They come to us having been involved in church ministry through out most of their lives. They also enjoy watching college football and are FSU Seminoles (Ashley) and Florida Gators (Jeffrey) fans. We are excited about their vision to lead students in to a life changing relationship with Jesus Christ.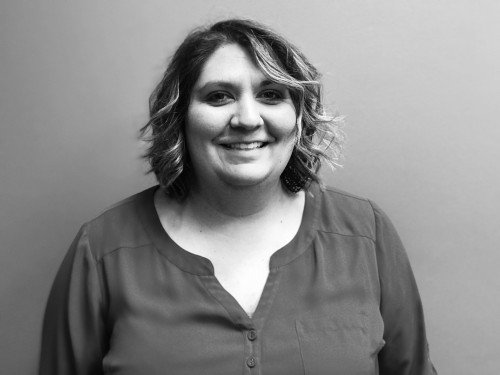 Got questions?
If you have further questions concerning our Refuge Student Ministries or visiting Turning Point with children, simply click the button below and get in touch with us!